Live Presentations and Workshops
... to help rescue groups raise money for their cause.
Attention Rescue Groups
Are you looking for a way to educate your dog adopters while raising money for your organization?
Running a dog rescue group can be incredibly challenging. Often, dog owners make crucial mistakes when they bring a newly adopted dog home. They are impatient and return the dog while placing blame on the dog. Shelters constantly reach out to you but you have to deny their plea because your rescue group is full. Moreover, the shortage of foster families and decreasing donations only complicates matters further. As a rescue group, it is difficult to find the time and resources to educate newly adopted dog owners, but there is a solution – outsource the education of dog owners and collect donations from that!
You host workshops specifically designed for the people who adopted dogs from you and who foster for you. I volunteer to lead these workshops that will not only provide education and guidance but also serve as a means to generate funds for your rescue group.
By organizing interactive sessions where attendees can learn how to properly care for their dogs, you empower them with knowledge and give your dogs better chances for a forever home.
If this idea excites you, let's schedule a conversation. It is my intention to help you succeed more in your hard work of saving dogs.
I am so happy I embraced the opportunity to attend this past weekend's workshop with Iris. Iris' small group setting & supportive, personable nature set the tone for success for each & every dog owner. Iris was able to specifically address each of our personal challenges, all while bringing us back to the basics of dog training & building trusting relationships with our pups. She shared a wealth of knowledge focusing on techniques for success with simple training commands, dog psychology & thought processes/reasoning of dogs in regards to human behavior, proper body language & human interaction approaching fearful dogs, & so much more. Although we were unable to uncover years and years of training, dog psychology, etc., the amount of information & tools & techniques I received in the 2 hrs provided me with a golden base with which to start my training w/my beloved furry family member. Iris & the rest of the group helped to facilitate a wonderful team atmosphere & support system. I left feeling more confident & excited to try these new techniques with my dog.
I highly recommend workshops like this for ALL dog owners–new to seasoned equally. Every dog is different & it is so important to reach out & accept opportunities to allow your dog to reach its full potential.
Topics we will discuss during these interactive workshops
Build a Relationship
Teaching your dog to trust you and obey you can be developed over time; however, there are so many tips and tricks that you can integrate into your daily life so that your dog will be by your side whenever you call him.
Obedience
Feeling confident that your dog will come when you call him; walking calmly on the leash, and asking your dog to drop something that they shouldn't have in their mouth are just a few of many behaviors you can teach your dog. Obedience should be fun not only for you but also for your dog and we will share with you proven tips that don't require extra time; just a little bit more effort.
Aggressive Behavior
Everyone is afraid of aggressive behavior displayed by dogs but many human guardians don't realize that they have been fostering and unconsciously developing the aggressive behavior in their dogs through their own behavior and clues. Learn here what you can do to reteach your dog calmness and balance.
House Behavior & Training
There is nothing better than inviting visitors to your home and knowing that your dogs will be on their best behavior. Many times it is not so much what the dog is doing or not doing but what the visitors are doing or not doing that put your dogs on the edge. Additionally, we will talk about crate training, house training and all that other good stuff that is essential for a harmonious life in the house.
Socialization
Proper socialization requires exposing your dog to as many new people, animals, environments and other stimuli as possible without overwhelming him. Over-stimulation can result in excessive fear, withdrawal, or avoidance behavior, so knowing how much is enough is important.
Health and Nutrition
There are a lot of good dog food brands out there and there are also a lot of bad dog food brands out there. Knowing the difference and knowing what to pay attention to so that your dog enjoys optimal health is crucial. We'll share quite a few tips with you that can save you a lot of money at vet offices later on.
In feedback I have received about "Have a Heart" Day, I have heard over and over again how impressed everyone was with Iris (and her dogs). In fact, I heard Iris referred to as " The Red Top Dog Whisperer", her professionalism, her passion, her obvious love for and connection with her canine companions shines through. Thanks to in large part to Iris, "Have a Heart' Day was such a success.
Dog Training for First-Time Dog Owners
You never get a second chance to make a first impression. Whether you consider adopting, fostering, or buying a dog, there are a lot of things that you want to learn before the dog joins your family. Most people learn by trial and error but that can sometimes be expensive.
Just like you would read a book, attend a class, or work with a coach on driving a car or playing a new sport, you want to familiarize yourself with the basic principles of dog training and dog care.
~~~
This workshop is ideal for a rescue group to provide to their recent adoption families and future prospects. The workshop is completely free to the rescue group as long as they are located in the greater Atlanta, GA area. Workshop participants have to make a donation (the amount can be set by the rescue group) in order to attend.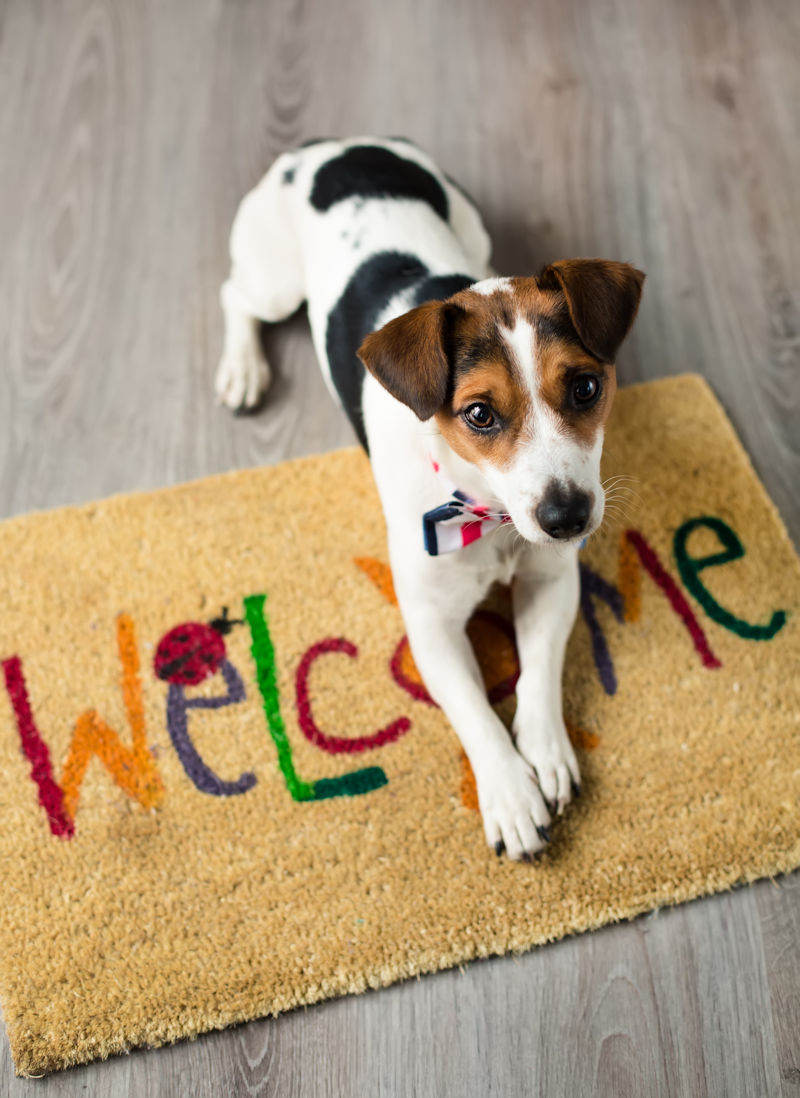 Iris's training seminars are extremely beneficial to pet owners and focus on how to house train, crate train, and obedience train a dog. She covers how to deal with and suppress aggression and accept it as part of the dog's natural DNA. She also teaches how to effectively deal with an over-the-top dog, and how to tame a rambunctious puppy, plus so much more.
From a one-hour presentation to kids in a classroom to a two-hour seminar to adults, her seminars are fun and valuable and a must-attend for a new or even experienced dog owner."
These seminars are for dog owners, first-time dog owners, foster dog parents, or those considering adopting or fostering a dog.

The focus is to teach the families. Therefore, pets stay at home.
These interactive programs are designed to expand awareness and teach effective skills that can be immediately applied. My intention is to strengthen the bond and experience between humans and their dogs. 
We really appreciate the time you took to come all the way up to Ellijay to train our Homeward Bound Animal Rescue groups. Everyone really enjoyed the session and felt they received terrific ideas in general for our kennel. We all thought you were an amazing instructor and we had more time with you. Again, thank you so very much for helping our HBPR.
If your rescue group is in need of financial support and you also want to educate your adoption families about committed dog ownership and dog leadership, let's talk. Click here and schedule a 15-minute conversation or fill out the contact form to connect.