Welcome to the "It's Not the Dog" Blog
Occasionally, I will share quick tips and quick videos when inspiration strikes me.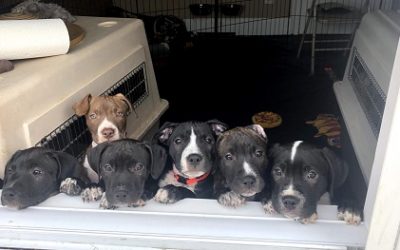 I know it has been a long time since you heard from me last, let alone when I announced with you one of my workshops where I either answer dog training questions for dog owners or where I explained the importance of fresh nutrition for dogs. But there is a reason why...
read more