Welcome to the "It's Not the Dog" Blog
Occasionally, I will share quick tips and quick videos when inspiration strikes me.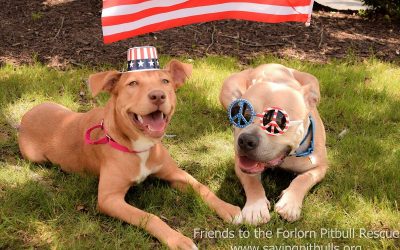 Imagine I take you to Six Flags Over Atlanta and force you on one of the extreme roller coaster rides. You know the ones where you see Facebook videos of people passing out. 😉 Now some of you may be completely excited about this, some of you could care...
read more