Welcome to the "It's Not the Dog" Blog
Occasionally, I will share quick tips and quick videos when inspiration strikes me.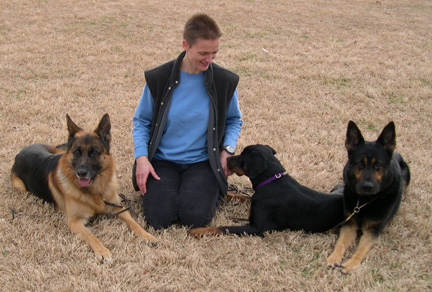 Today we had gorgeous weather in Atlanta, blue sky and about 65 degrees. We decided to take Shelby and the boys to Piedmont Park. Talk about mental stimulation and control. Shelby saw roller bladers, she watched bicycles passing her by, she walked next to other dogs,...
read more